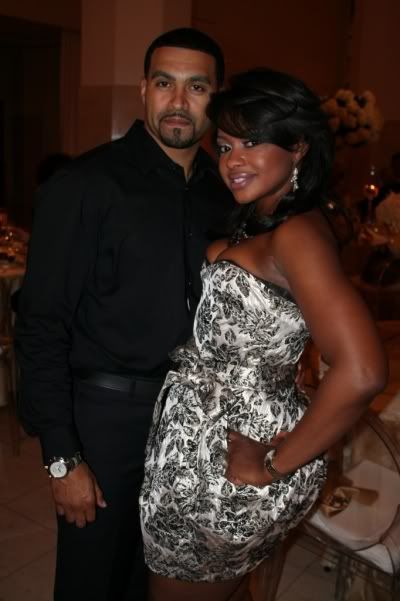 Well isn't this special. "The Real Housewives of Atlanta" co-stars went out to celebrate their co-star's, Kim Zolciak's, new baby-on-the-way. They all hit up the Grand Atrium in downtown Atlanta to celebrate with Kim and her newest baby daddy Kroy Biermann.
Pics of the Housewives and friends and the decked out baby shower from our homie Tami when you read on….
Pretty cake! Kim Z. and her man Kroy showed off that baby bump (damn is Kim having twins??) that looks ready to pop any day now. She said she's having a boy by the way. And an upside to this NFL lockout–Kroy will be spending lots more time at home with mom and new baby. The mom-to-be thrice over wore a Rafeal Cennamo dress and Guiseppe stilettos shoes.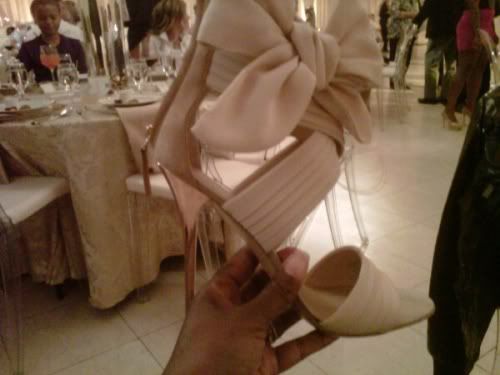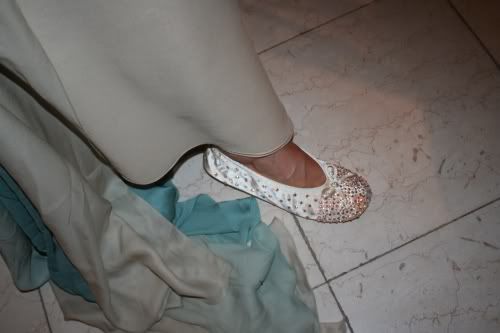 But chick changed real quick (smart idea) into some "custom made" rhinestoned slippers designed by Shajan Clay.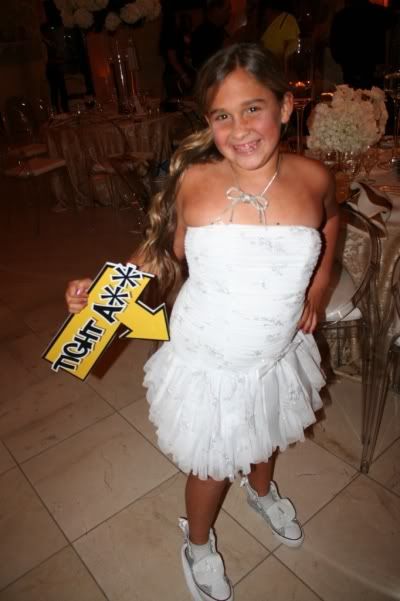 Oh how classy. Kim's youngest daugther, Arianna, held the sign that said "Tight A**." It's what Kim called Kroy when she first met him on the show.
Kandi Burruss was there in a cute blue dress. And she brought her mama Joyce along too.
O snap! They freed Sweetie! Kim's assistant Sweetie (on the right) was there (braid free) with Kim's eclectic stylist Shun Melson.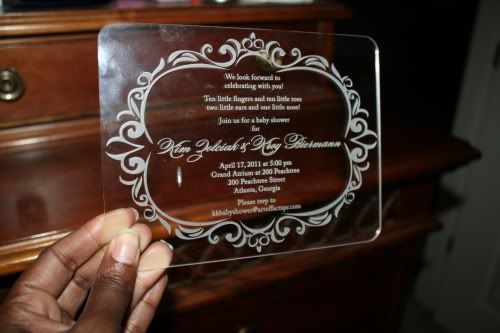 Well…congrats to the couple!
Source: http://theybf.com/2011/04/18/baby-shower-phaedra-kandi-more-celebrate-with-preggers-real-housewives-of-atlanta-co-star
Betty White Avril Lavigne Ashley Tisdale Angelina Jolie Amy Winehouse